Joint press release with Kiel University
"Burkard Baschek will be an excellent marine researcher at the helm of the German Oceanographic Museum. In 2016, he was leading the "Expedition Clockwork Ocean". It succeeded in finding and studying small ocean eddies in the Baltic Sea and attracted international attention. The recently planned research centre on Stralsund's isle of Dänholm will be an asset for our new director's field of research", says Alexander Badrow, chairman of the museum's board of directors and mayor of the Hanseatic City of Stralsund.
Burkard Baschek studied physics in his hometown Heidelberg and then moved on to a master in physical oceanography at Kiel University. After his PhD in Canada, he accepted a post-doctoral position at Woods Hole Oceanographic Institution and held a professorship at the University of California at Los Angeles. Prof. Baschek will come to Stralsund after nine years as director of the Institute of Coastal Ocean Dynamics at the Helmholtz-Zentrum Hereon in Geesthacht. Burkard Baschek is professor at Kiel University (Christian-Albrechts-Universität zu Kiel, CAU) and will continue to teach and conduct research at the Centre for Interdisciplinary Marine Research, Kiel Marine Science (KMS). "We are pleased that Burkard Baschek will remain active at CAU as an expert in coastal ocean research and we are looking forward to collaborating with the German Oceanographic Museum," says Professor Simone Fulda, President of Kiel University (CAU). Burkard Baschek is chair of the international expert group for a Safe Ocean as part of the opening events of the United Nations Decade of Ocean Science for Sustainable Development.
"The renowned German Oceanographic Museum effectively combines science education with innovative marine research and technology – and particularly triggers the fascination for the oceans. This synergy is key to developing new strategies for marine environment protection and sustainable use of the oceans and coastal habitats. I am extremely excited about this new task and my new team in Stralsund," says Prof. Burkard Baschek.
"It is with great confidence that I hand over the reins to Burkard Baschek. I value him as an experienced oceanographer and a dedicated marine conservationist. Together with director Andreas Tanschus, Burkard Baschek will steer the future developments at the German Oceanographic Museum, in particular our digitalisation initiative", states the passionate whale researcher Harald Benke. Under his tenure, the OZEANEUM Stralsund was developed and built.
The administrative board of the German Oceanographic Museum, guided by a seven-member search committee was responsible for the search of a new scientific director. Eighty candidates applied for the position. The search committee was made up of representatives of the board of directors, federal funding agencies, the scientific community, the advisory board as well as the Friends of the German Oceanographic Museum.
Press material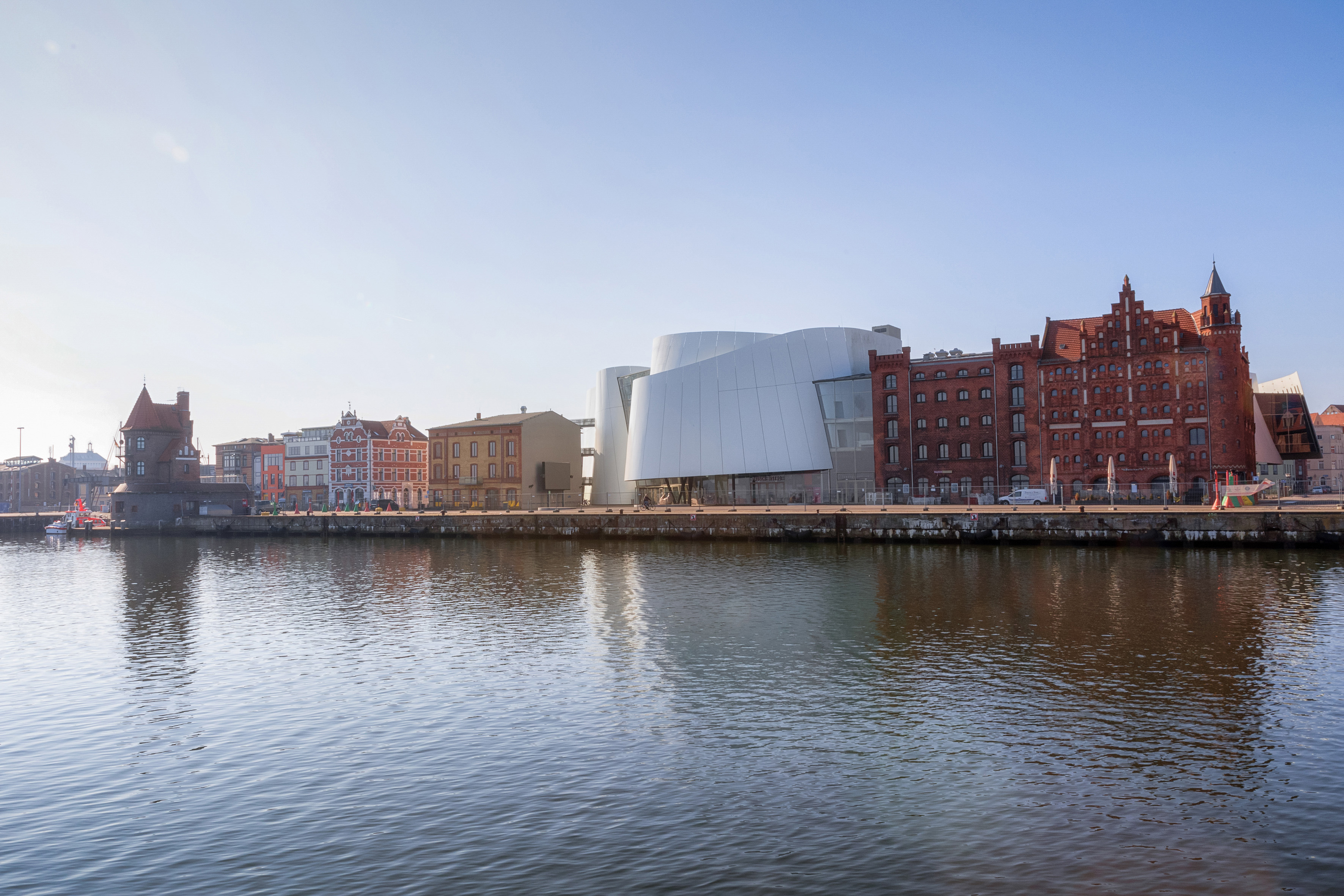 With more than half a million guests annually, the OZEANEUM is the German Oceanographic Museum's most frequented location.
Photo: Anke Neumeister, German Oceanographic Museum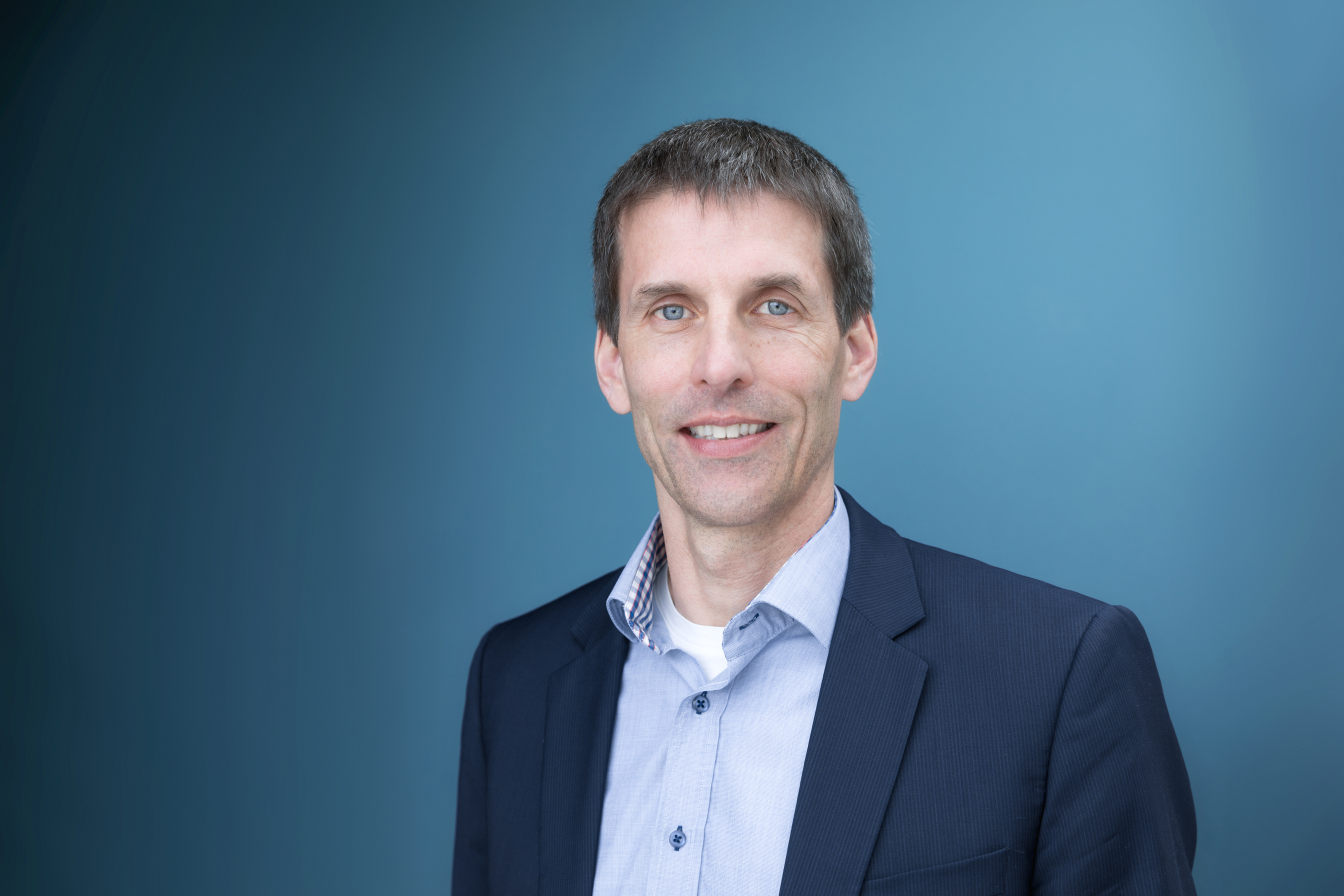 Prof Burkard Baschek is designated scientific director at the German Oceanographic Museum in Stralsund.
Photo: Anke Neumeister, German Oceanographic Museum